Your Magic Leap's passcode is needed to login; however you can disable it to speed up the boot process. Here are instructions on how to do so.
1. From the Magic Leap's main menu, select the gear icon at the top of the screen, under the date and time.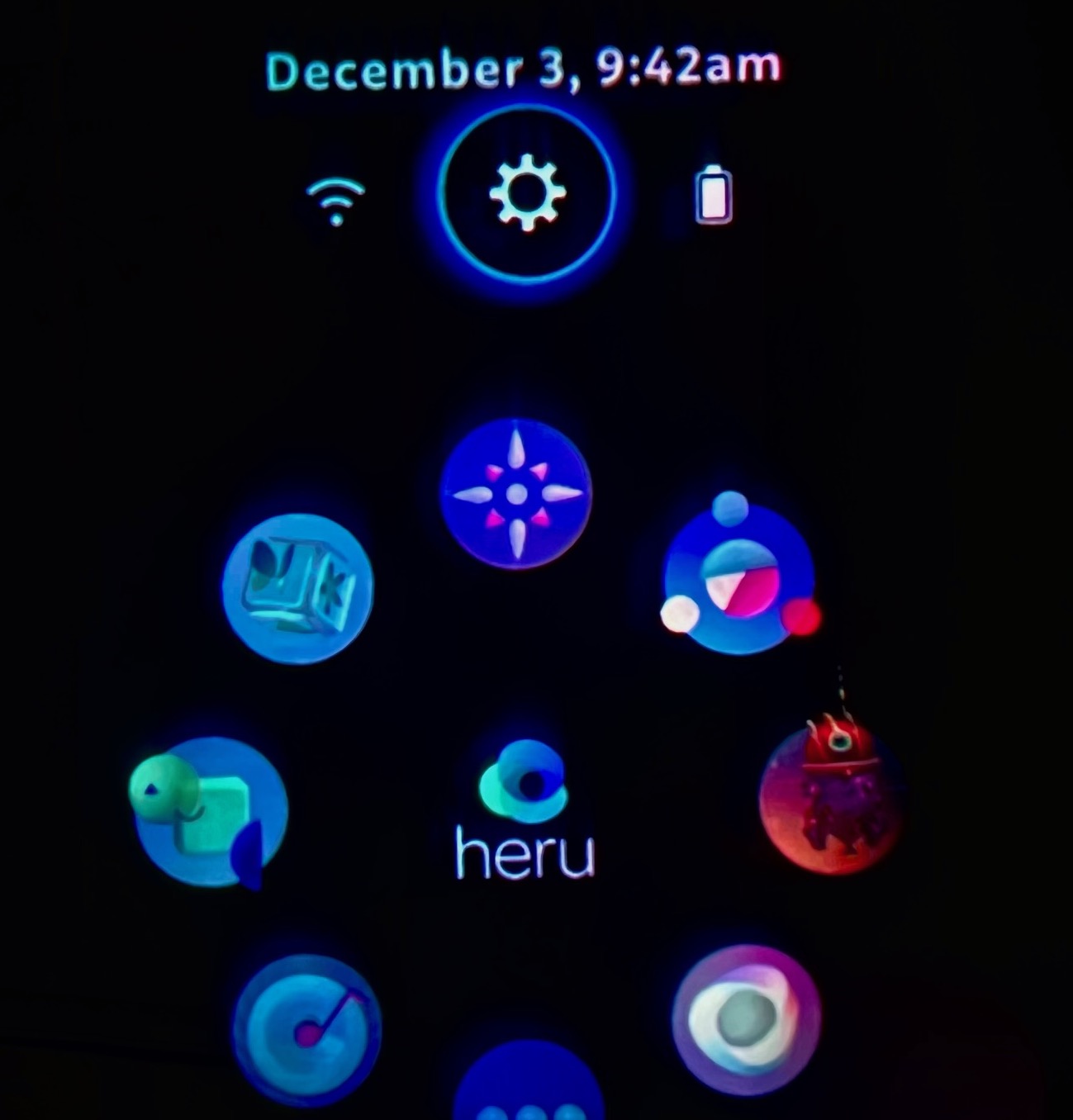 2. From the options menu, select "Privacy & Security."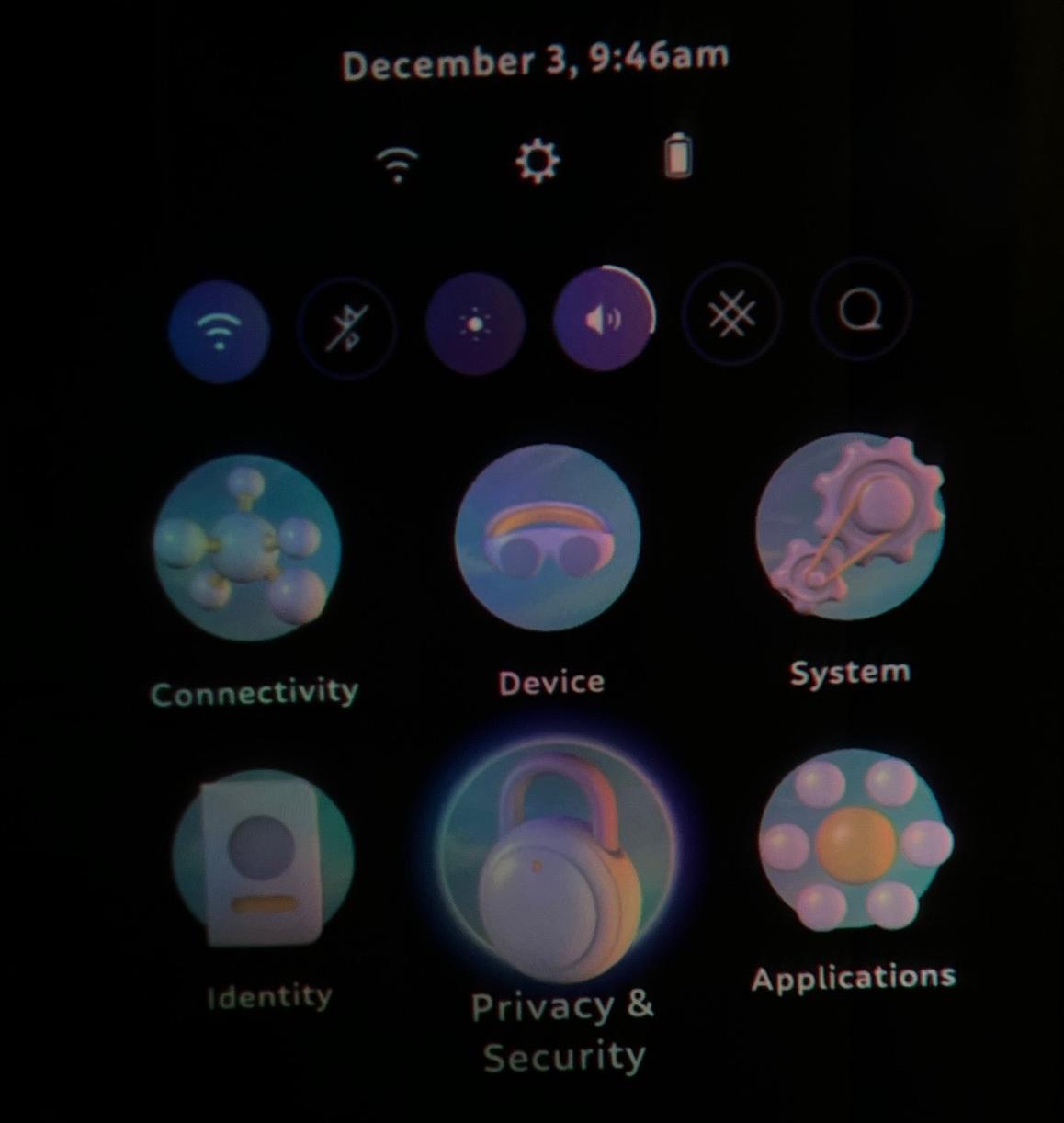 3. On the left hand side of the screen, select "Lock."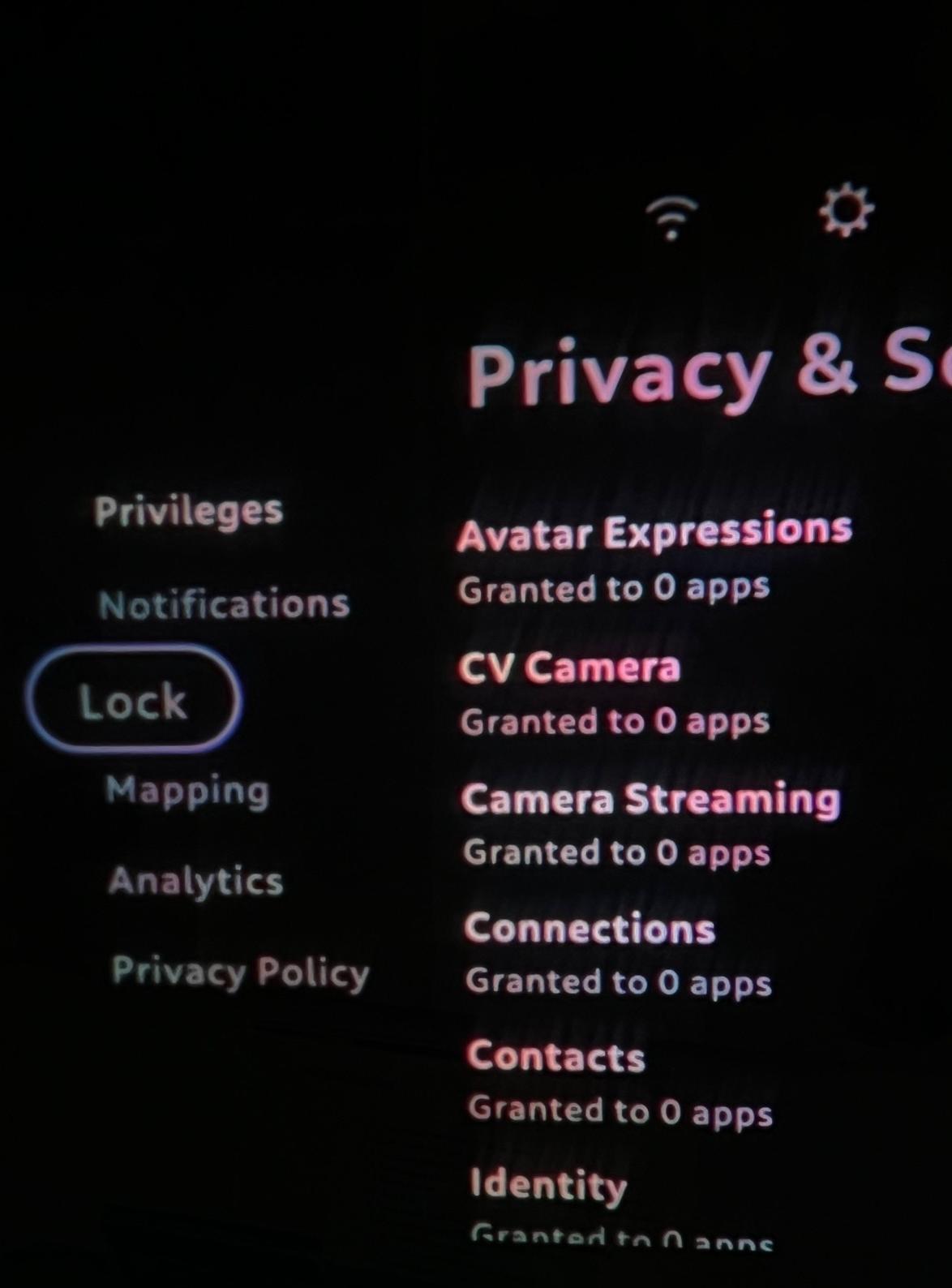 4. You will need to enter your passcode before accessing the options on this screen; the default code will be 877777.
5. Once you've entered the passcode, the selections will unlock. Deselect the "unlock with passcode" option to turn it off, then enter your passcode one more time.
6. The passcode option will now be turned off, and every time you boot up your Magic Leap, it will skip the passcode entry.